Webcams & Weather
Webcam Boavista - Cape verde islands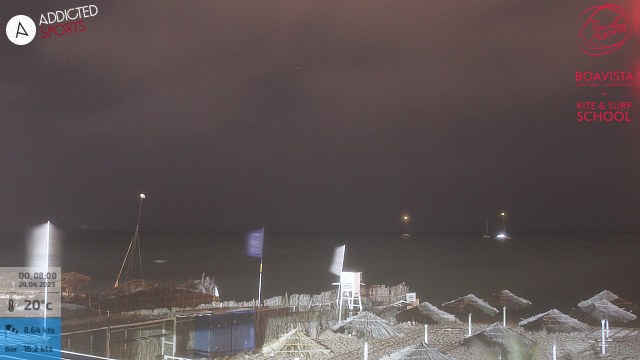 Together with Addicted Sports, we operate the only webcams on the island on Boavista. The webcams show our spots where you can windsurf, surf, stand up paddle and kite.
Planet Allsports Boavista "TORTUGA" shows you the bay of Sal Rei from the Tortuga Beach Restaurant. In the right background you can see the island of Sal Rei. On the left you can see our house reef, there you will find a world-class point brake. The wave breaks on both sides and is perfect for beginners and intermediates.
The new Planet Allsports Boavista "BAHIA" webcam shows you the view from our second spot for about 5-10 minutes. walk from Tortuga. On the right edge of the picture far outside (approx. 2.5 km) you can see the outer reef "English Reef" when the swell is good. The wave can reach well over 7 meters. Pros like Jamie O'Brien have surfed here.
We have installed weather stations on both webcams that show you the current wind. Since the wind is offshore, you can add a few knots on the water.
Webcam Soma Bay - EGypt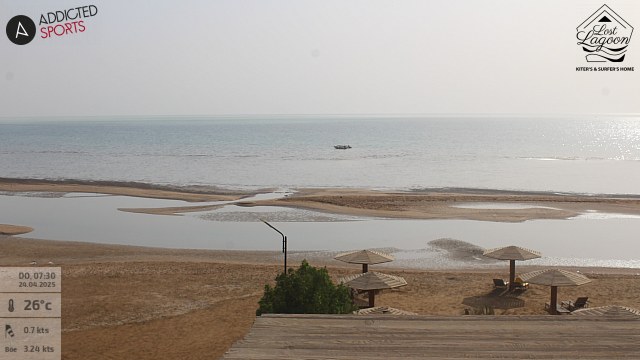 Webcam Lake Garda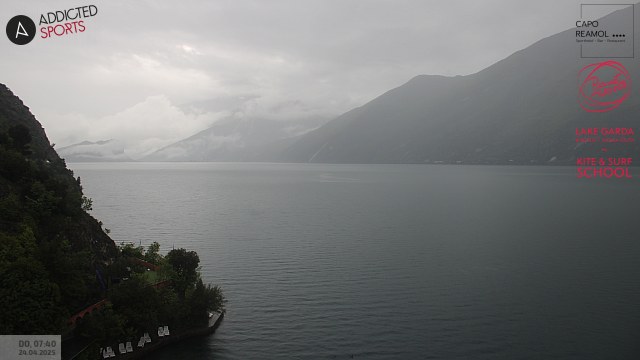 More info
Share this page